When it comes to wedding photography, every photographer should have a few basic skills. Of course, you need to take good photos, but there are other important things to consider. We'll discuss what skills every wedding photographer should have in this post. By understanding what's expected of you, you can be sure to deliver the best possible service to your clients. Let's get started!
What skills does a wedding photographer need?
Are you planning your wedding and in need of a photographer? If so, it's important to know what skills to look for in a wedding photographer. To get the best photos of your big day, you'll want to make sure the photographer you choose has experience with shooting weddings and knows how to utilize natural light. You'll also want someone who can work well under pressure and stay calm during the chaos of a wedding. So, before you hire anyone, be sure to ask about their experience and read reviews from past clients. By doing so, you're sure to find the perfect photographer for your big day!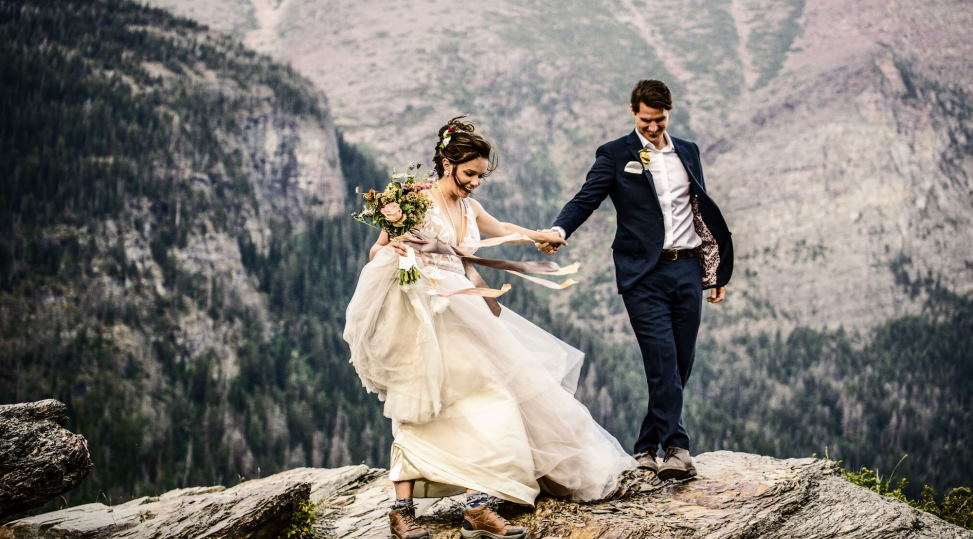 A wedding is a special day full of love and memories that will last a lifetime. So it's important to choose the right photographer to capture all the precious moments of your big day. When interviewing photographers, be sure to ask about their experience and skills. Here are some things to look for:
Experience – Wedding photography is a specialty field, so be sure to ask how much experience the photographer has with weddings.
Technical Skills – Ask about the photographer's technical skills and what kind of equipment they use.
Style – Every photographer has a distinctive style. Be sure to pick one whose style you like.
Service – Look for a photographer who offers complete service, from pre-wedding consultation to post-wedding photoshoot.
The essential skill set of a wedding photographer
Anyone can pick up a camera and start taking photos, but not everyone can be a successful wedding photographer. There is more to the job than just snapping pictures. To be successful, you need to have a skill set that includes photography skills, people skills, organization skills, and business skills.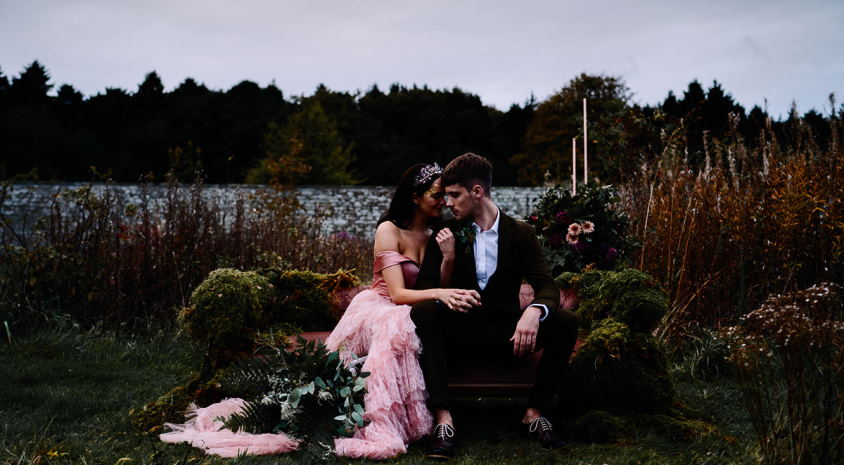 Most people think that becoming a wedding photographer is as simple as buying a nice camera and showing up to the wedding. However, being a successful wedding photographer requires much more than just taking pictures. To capture the perfect moments and create lasting memories for couples on their big day, you need to have a well-rounded skill set. Here are some of the essential skills every wedding photographer should possess:
Composure under pressure – Weddings can be chaotic and stressful affairs, so it's important to be able to stay calm and focused during even the most hectic situations.
Excellent communication skills – You'll need to communicate effectively with couples, vendors, and other members of the wedding party.