Different eyebrow shapes can enhance your facial features and emphasize your eyes. There are many different types of eyebrows, so it is important to find the right shape for your face. In this blog post, we will discuss the different types of eyebrow shapes and find the right one for you. We will also provide tips for maintaining your eyebrows and keeping them looking their best. So, keep reading whether you want to change your look or want to know more about eyebrows!
Women often take great lengths to ensure their eyebrows are well-groomed and shaped. However, many different types of eyebrow shapes can achieve a flattering look for each woman. We will also provide tips on maintaining your chosen shape over time. So, whether you're looking to change up your current brow look or are just starting with shaping your brows, read on for some helpful information.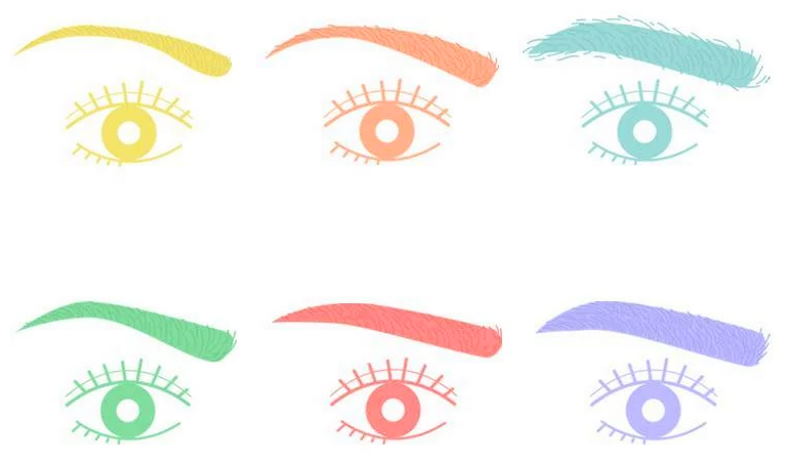 Which eyebrow shape makes you look younger?
The eyebrows are the most important part of our face, they frame your eyes and create a frame for our entire facial structure. To understand which eyebrow shape fits in the best with a certain type of face, we have to know what eyebrows there are in general. If you have aggressive brows or an unclear form, it will be difficult to get that perfect eyebrow shape that suits your face perfectly.
If you're looking to add a little youthfulness to your look, you may be curious about which eyebrow shape is best. First, we'll take a look at the most popular eyebrow shapes and how they can affect your appearance. Then, by understanding the benefits and drawbacks of each shape, you can decide which one is right for you.
The main suggestion for ladies who want to look younger is the natural appearance of their eyebrows. This doesn't mean that no hairs should be plucked or waxed off, but it means that there should not be any harsh lines or overdrawn shapes defined on your brows. Thus make-up artists recommend you keep your eyebrow hairs the way they grow out of your skin and only fixate them in place with some gel or other cosmetic product which adds color without making them too vivid.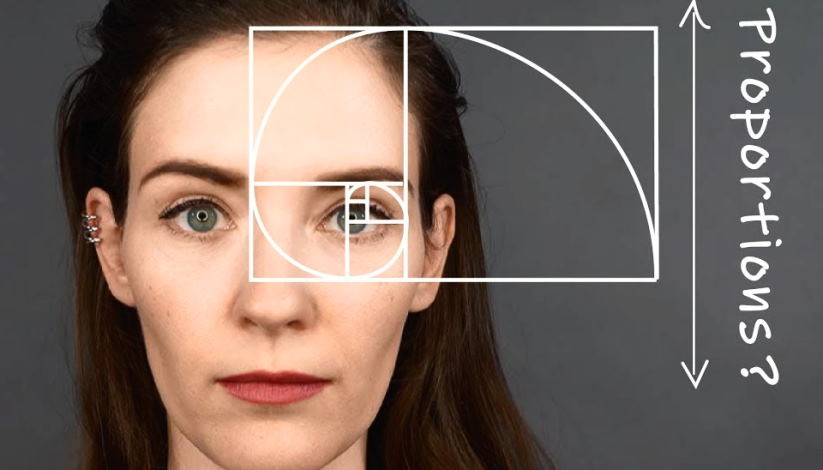 Different eyebrow shapes to suit your face shape
Your eyebrows are one of the most important features on your face. They can drastically change the appearance of your face, so it's important to find the right eyebrow shape for your face shape.
If you have a round face, try a high arch brow shape. This will help give your face more definition and make it look longer. If you have an oval face, any brow shape will suit you – avoid overly thin or bushy eyebrows. For women with square faces, a low arch brow shape is best – this will help soften the harsh lines of your face. Finally, if you have a heart-shaped face, go for medium-height eyebrows that are slightly curved inward. This will help balance out your features.
To reduce the appearance of fullness in this face shape, choose an eyebrow shape with some definition at its tail end. Also, keep hairs on top longer than bottom to create a visual illusion of length. For style inspiration, check out Keira Knightley; her strong features are balanced by her long brows, which appear thinner.