There are plenty of details to think about when planning your wedding, from the dress to the catering. But what about your nails? If you're looking for a beautiful mani that will make your big day even more special, consider acrylic nails in wedding white. Acrylic nails can be customized with any design or color you like, so they're perfect for any bride-to-be. Keep reading to learn more about how to get acrylic nails for your wedding!
If you're like most women, you want your nails to look their best on your wedding day. Acrylic nails can give you a perfect look for your big day – they're durable, long-lasting, and can be customized to match your dress perfectly. Here's a guide on how to get wedding acrylic nails done at home.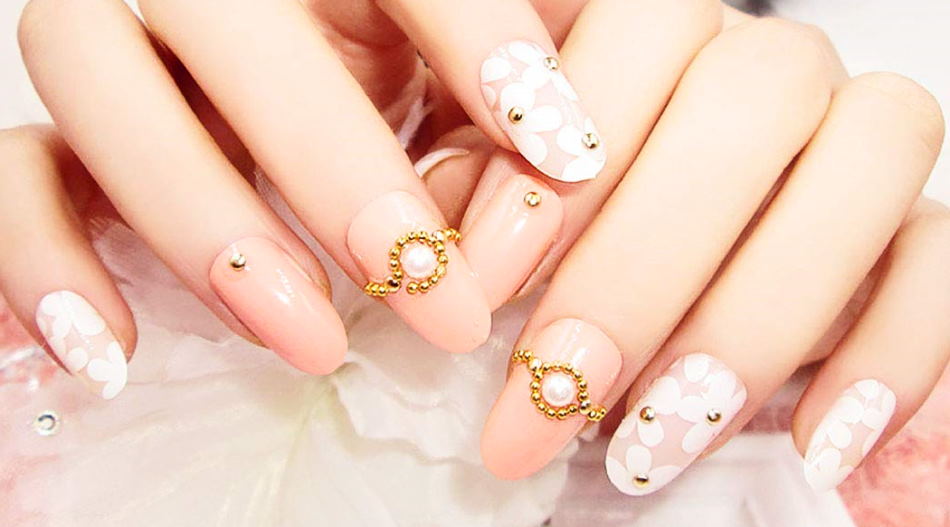 What kind of nails do you use on your wedding day?
Wedding acrylic nails are similar to traditional acrylic nails, but they are typically longer and more embellished. They can be made with any color or design to perfectly match your wedding theme or dress. Acrylic nails are also very durable and can last up to two weeks with proper care.
Acrylic nails are not just for people who want beautiful long nails, but they're great for brides to be! Getting acrylic nails has never been more popular than before. It is called "fake nails" because it isn't your natural nail. Instead, they are fake and only applied on top of your original nails, so there is no harm or damage done at all.
However, this process can take some time depending on the person doing your nail extensions, so plan by making an appointment beforehand to sit back and relax while someone else paints your nails. If you don't see yourself sitting still, acrylics are not the best option for you as it takes longer to dry.
How long before the wedding should you get your nails done?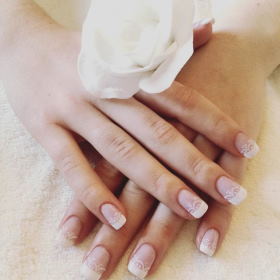 You're just a few weeks away from your wedding day, and you realize that your nails are in desperate need of a touch-up. Do you go ahead and book an appointment at the nail salon or wait until after the big day? We'll explore some factors to consider when deciding how long before your wedding to get your nails done. By understanding the pros and cons of each approach, you can make the best decision for your situation.
Your natural nails will play a big role in choosing the perfect shape and color of your natural nails for your wedding day. If you naturally have long, strong, and healthy nails, it might be okay to leave them as they are – but if they are brittle or weak, consider getting tips or extensions, which can be easily removed after the wedding. Another option is that you could opt for gel nails since they are more flexible than acrylics. However, do not forget that you need to file them down before removing them instead of soaking off gel polish. This way, you'll avoid breaking your natural nails.